EDIT MAIN
EXTRACURRICULAR ACTIVITIES
Art Cubs (Art Club)
Contact: Delexious Curtis, dcurtis8462@pcssd.org
The Art Cubs at SHHN is an Art Club designed for students who wish to spend additional time exploring independent studies, collaboration, and new materials.
Football (9th Grade)
Contact: Max Hatfield and Chris Hill, whatfield1529@pcssd.org
Additional Links: Facebook @SHBearsFB
Information TBA.
Gentleman's League
Contact: Jonathan Womack, jwomack8695@pcssd.org
Gentleman: A Chivalrous, courteous, or honorable man. The Gentleman's League (GL) is created for young males who need support in excelling academically, socially, and personally to become well-rounded individuals.
The Objectives of GL is to excel academically in school subjects, social involvement with parents and the community, and character building. Activities that we have done and are planning to do in years to come are ACT Prep Days, College Tours/College Games, Tie Tuesdays, Motivational Speaker -quarterly, Community Work, and Fashion Show partnering with FCCLA and LOVE Club.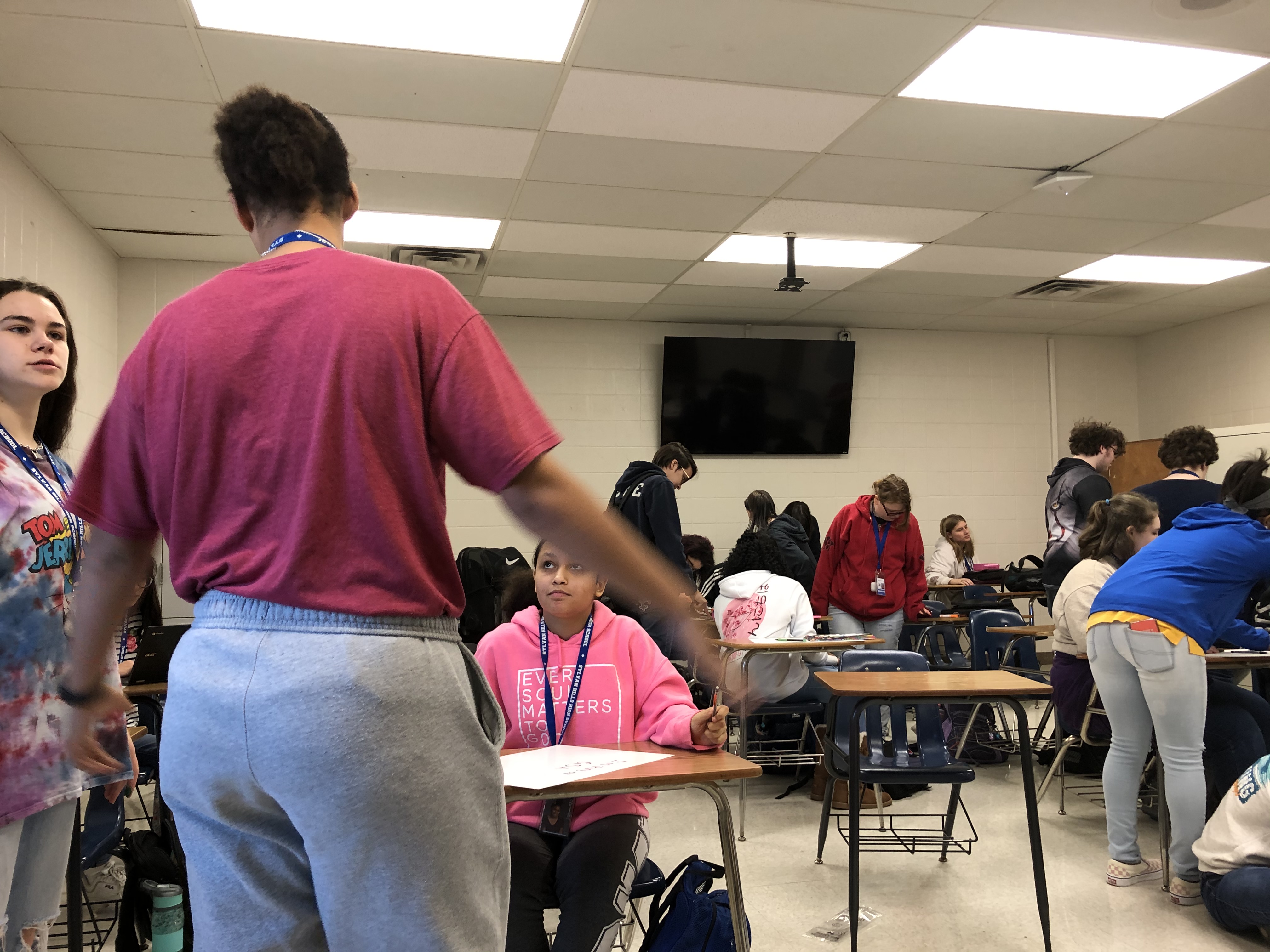 Gay–Straight Alliance (GSA)
Contact: Señora Dawn Guerra, dguerra2348@pcssd.org
Additional Links: gsanetwork.org
GSA meets to discuss LGBTQQ issues. The students partake of art/craft projects, discussions, Q & A, and safe fellowship.
Poetry Club
Contact: Oma Quiroz and Melissa Moore, oquiroz6611@pcssd.org
This club is for students who love poetry. During each club meeting, we share poetry that we have written. We also encourage students to share poetry that speaks to them that they have read independently.
Spanish Club
Contact: Señora Dawn Guerra, dguerra2348@pcssd.org
The Spanish Club is an organization where students can meet for camaraderie, crafts, and culture.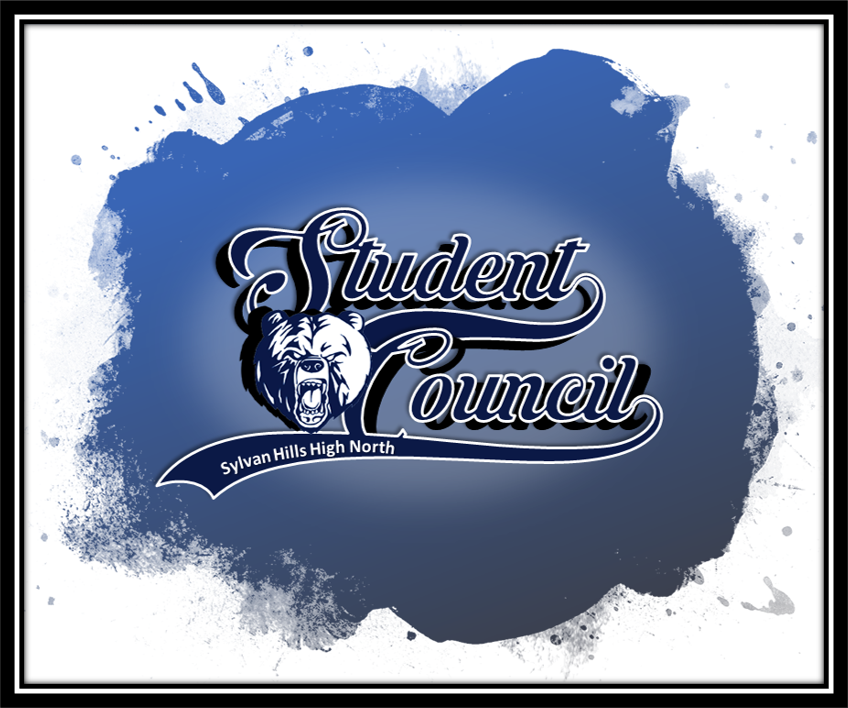 Student Council
Contact: Denesha Evans, Monica Williams, and Sabrina Harris; devans8099@pcssd.org
Sylvan Hills North Student Council promotes and provides leadership development opportunities to prepare and empower student leaders to serve their school and communities. Students elected to student council serve as the voice of their peers and help to build a positive culture and climate within the building. Members of the Student Council shall be exemplary in conduct and shall maintain a "C" average with no "F" in any subject the semester preceding their election and throughout their tenure.