News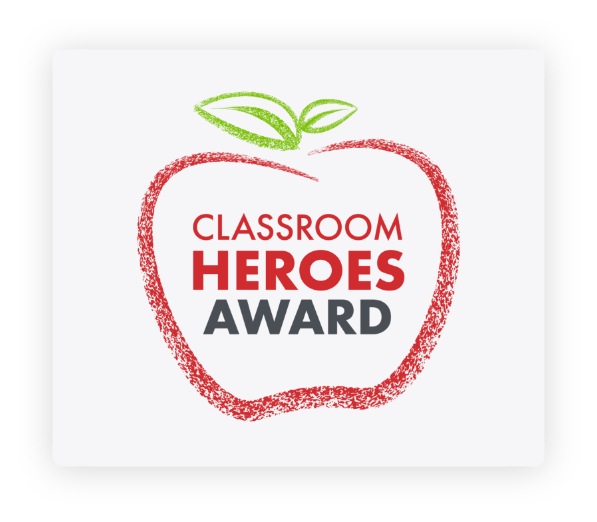 LITTLE ROCK, Arkansas - Steve Landers Auto Group is proud to introduce 'Do Good, Feel Good' here to provide service and recognize local community members that go above and beyond. They have chosen...
SEE ALL NEWS
Live Feed
Meet "Pandemic Pete" - he helps remind kindergartners how to stay safe. Pete hangs out in Mrs. Sergeant's classroom at PINE FOREST ELEMENTARY. #pcsspdroud #equityandexcellence view image
Pine Forest Elementary
1 day ago

The first NWEA MAP growth assessment begins this week. These evaluations guide teachers on how to help students continue to learn. We've added a section on our website with tips for traditional and virtual students: http://ow.ly/im1K50BqlZM #pcssdproud #equityandexcellence view image
5th graders at PINE FOREST ELEMENTARY are having fun with music! The class learned about The William Tell Overture by Rossini and played a desktop symphony rhythm lesson. https://youtu.be/excud7CrbR0. #pcssdproud #equityandexcellence view image
Pine Forest Elementary
14 days ago


This afternoon, your child is bringing home a water bottle that was donated by State Farm. The bottle will have your child's first initial and last name printed on it. We encourage you to wash the water bottle; and, allow your child to bring the filled bottle to school with them daily. If your child has another water bottle that they are currently using, they may continue to do so. Thank you, again, to Lee Tuxhorn State Farm Agency for his donation.

Great news for our PCSSD families: we are now able to offer FREE meals thanks to a recent USDA waiver. That means our virtual, blended and traditional students can eat breakfast & lunch for free through Dec. 31! http://ow.ly/GmaQ50Bh7HE #pcssdproud #equityandexcellence view image
SEE ALL POSTS