News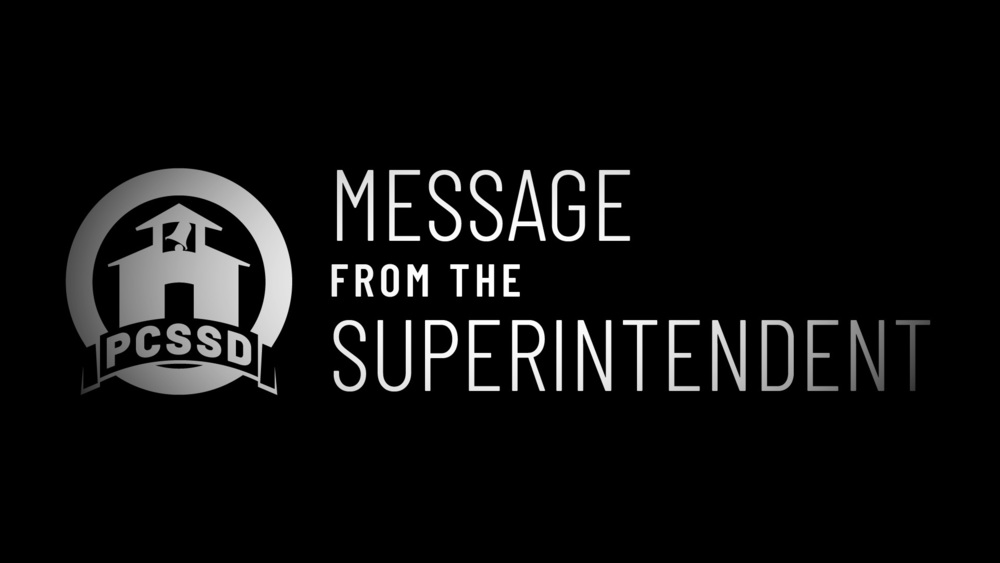 Pulaski County Special School District students, families, professional staff, and community stakeholders, I, like you, am shocked and saddened over the events of last week. The death of George...
SEE ALL NEWS
Live Feed
Many students have already closed their books and won't open them again until school is back in session. This puts kids at risk of falling behind and lower standardized test scores. We will provide facts and tips to avoid the summer slide here. #pcssdproud #equityandexcellence view image
Superintendent Dr. Charles McNulty and Shawn Burgess, assistant superintendent for human resources, discuss what it will look like for PCSSD to reopen for students in fall 2020. https://www.youtube.com/watch?v=idmzAgdSNdE #pcssdproud #equityandexcellence view image
Thank you to Brian and Terri Kinder, Kindersongs for putting on an end-of-year virtual concert this week for Pine Forest Elementary kindergartners. Learn more about the Kinders at kindersongs.com. #pcssdproud #equityandexcellence view image
Pine Forest Elementary
5 days ago
Congratulations to all our students from the superintendent's Cabinet at PCSSD! You are officially finished with the 2019-2020 school year. Check out this message of appreciation for you as head into summer break. https://youtu.be/1SlonalhXOU #pcssdproud #equityandexcellence view image

Today is the day and Now is the time!!! It only takes about 5 minutes to turn in your chromebook or library books and receive your belongings. Come any time! We are waiting for you!

When returning school property to PFE, please adhere to the following guidelines: 1. Have your passenger seat empty. 2. Display student name in windshield. 3. Get in Car rider lane (Stay in car) 4. Staff will come to passenger side of car to receive and/or distribute materials.
SEE ALL POSTS