News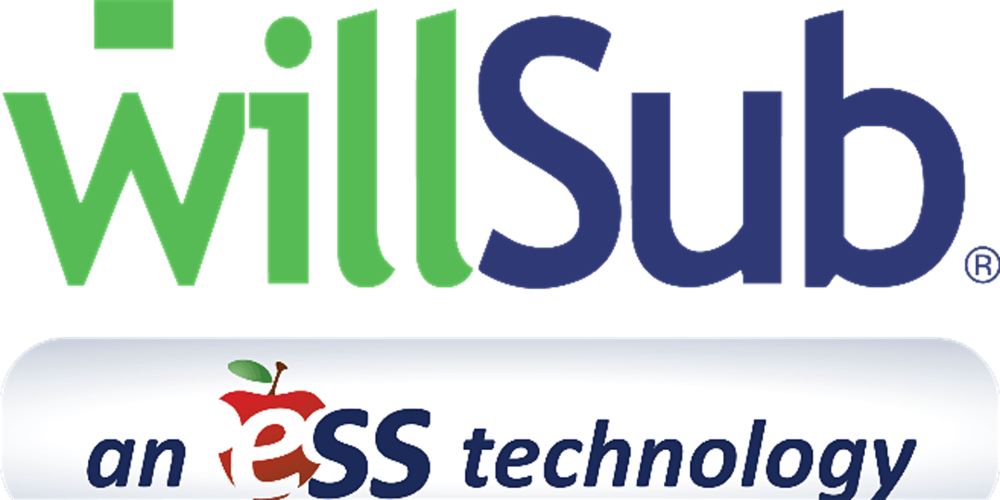 PULASKI COUNTY, Ark. -- Are you interested in working with PCSSD as a substitute teacher? Pulaski County Special School District is partnering with ESS Arkansas (WillSub) for a special hiring event...
SEE ALL NEWS
Live Feed
The SHMS Avid teacher and students visited Cato..encouraging them to always do their BEST!! view image
Cato Elementary
2 days ago
Congratulations to these students who met the Marshmallow Winter Reading Challenge!!! We had over 75 students turn in their forms!!! view image
Cato Elementary
2 days ago
Shelby Thoma and his wife, Leigh, have been married 25 years and 4 children: Simone-24, Nathan-23, Amelia- 20, and Novi-3. His favorite hobby is running and he also enjoys spending time with his youth group. view image
Brian Maune and his wife, Jennifer, have been married nearly 14 years. They have 5 kids and another due in May! Brian's hobbies include family travel and outdoors activities like hunting, fishing and camping. view image
If you would like to send your child to PCSSD, registration is now open for the 2020-2021 school year! All the registration info can be found online at http://ow.ly/430u50xUd8h or by visiting your school's registrar's office. view image
Due to a power outage in the area, Sylvan Hills NORTH campus and Cato Elementary will dismiss at 11:30 a.m. today. Buses riders will depart at 11:30 and car riders can be picked up at this time. This will be an AMI day.
SEE ALL POSTS