News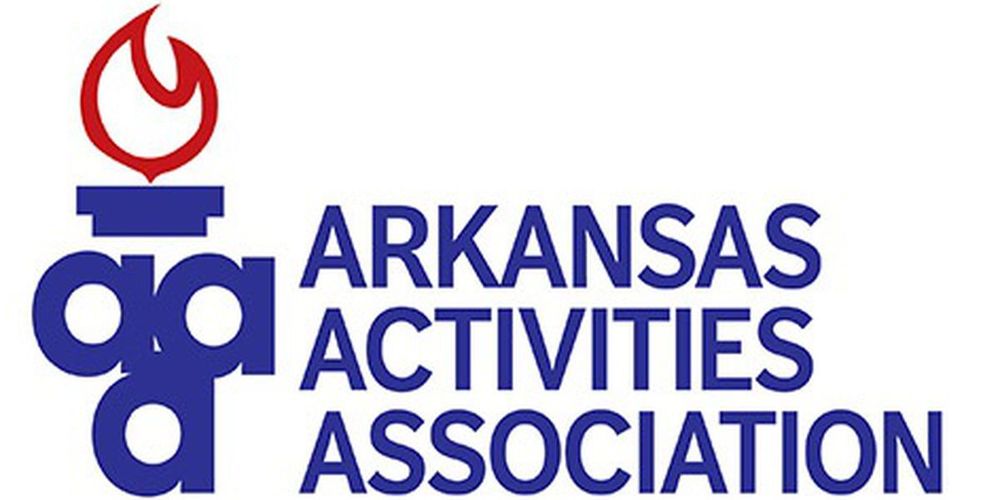 LITTLE ROCK, Ark. (AAA) -- The three Hall of Fame organizations under the umbrella of the Arkansas Activities Association have selected their honorees for the 2020 induction ceremony. The Hall of...
SEE ALL NEWS
Live Feed

Maumelle Middle School is its annual SHOWCASE night on Tuesday, January 28. This is a great opportunity to learn more about the school. Come ask questions, take a tour and learn about what it's like to be a Maumelle Stinger! view image
Maumelle Middle
about 21 hours ago
Are you new to Maumelle? Are you thinking about transferring to Maumelle Middle School? Join us next Tuesday, January 28, for a new student recruitment night from 6:30-8:00pm. You will be able to meet teachers and administrators, have your questions answered and take a tour. view image
Join us for our 2nd nine weeks/1st semester honor roll assembly. Students who had all "A's" or all "A's and B's" for 2nd nine weeks and/or 1st semester will be recognized. The assembly will be tonight starting at 6:00pm in the MMS cafeteria.
What a fun day! Today, we welcomed our future Stingers with our fine arts showcase. 5th grade students learned about middle school, went on a tour of the building, had lunch in the cafeteria, met the counselors and administrators and participated in instrument testing for band. We look forward to seeing you in August! view image
Shelby Thoma and his wife, Leigh, have been married 25 years and 4 children: Simone-24, Nathan-23, Amelia- 20, and Novi-3. His favorite hobby is running and he also enjoys spending time with his youth group. view image
Thank you for your patience regarding yesterday's dismissal. If you did not receive the communication, please update your contact information with Ms. Lamb. Her email is mlamb@pcssd.org; or, stop by MMS to complete the paperwork. This can not be done over the phone.
SEE ALL POSTS